Greece reopens for Visitors on 15/06!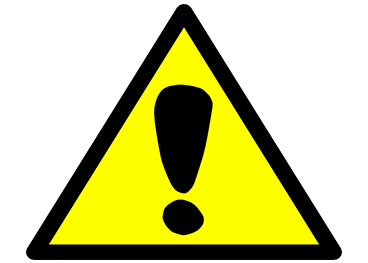 Beginning July 1, 2020, the Greek government has determined how the country will welcome travellers, carry out the necessary diagnostic screening and keep everyone safe throughout the season. Check here for more information and all the documents you need to fill before your arrival in Greece
Greece reopens for Visitors from 14/05/2021. Greek Minister of Tourism announced during ITB Berlin exchibition that Greece will open for tourists on 14/05 and this years slogan is << All you want is Greece>>> You can find the full interview here
If you have any questions please check our Faqs sections.90% of questions are replied here
From 01/06/2020 communications are fully restored
Our Booking Conditions for amendments and cancellations due to Covid-19 pandemia have changed.You can find them here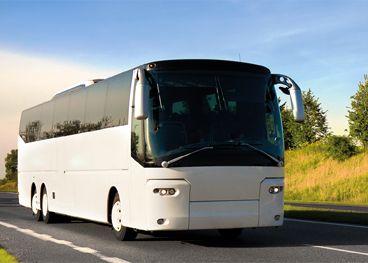 We are a Company Based in Athens - Greece operating from 2014. Our Company Employees 14 people and we have an annual turnover of around 1.3 million Euro.
We own 9 Buses / Coaches and one Snow Road Cleaning Machinery.
We have 2 major long term Contracts with two of the largest Companies in Greece, Omilos Mytilineos and HELPE (Hellenic Petroleum). We provide as well transpost services for Students in Perfecture of Central Greece and we operate a Ski Bus for Parnassos Ski Center and Velouxi ( Karpenisi) Ski Center.
Our Company can handle Requests for Hotel Accommodation in Greece and Europe and we cooperate with travel agencies in Greece Mainland and Greece Islands that can provide all kind of Land Arrangements.
We can provide Ferry Tickets in Greece for Groups or Individuals as well as Flight Bookings.We operate Open Seas softward and Amadeus Booking Module in order to provide up to date information and bookings

Flexibility for the customers
From the minute you submit your quote till the minute your journey ends we are here for you! You can contact us by mail, through live chat or thought or online booking system.

Coach hire services
We provide Coach Hire Services for Greece and Europe and our Buses / Coaches offer a wide range of facilities.

24 hour back up service
There is always an agent available to solve any problem that may take place during your journey.


Competitive pricing
We provide very competitive prices and our sales agents are always trying to provide rates that meet your needs.